Alumna Establishes Nationally-Recognized Nonprofit in Peru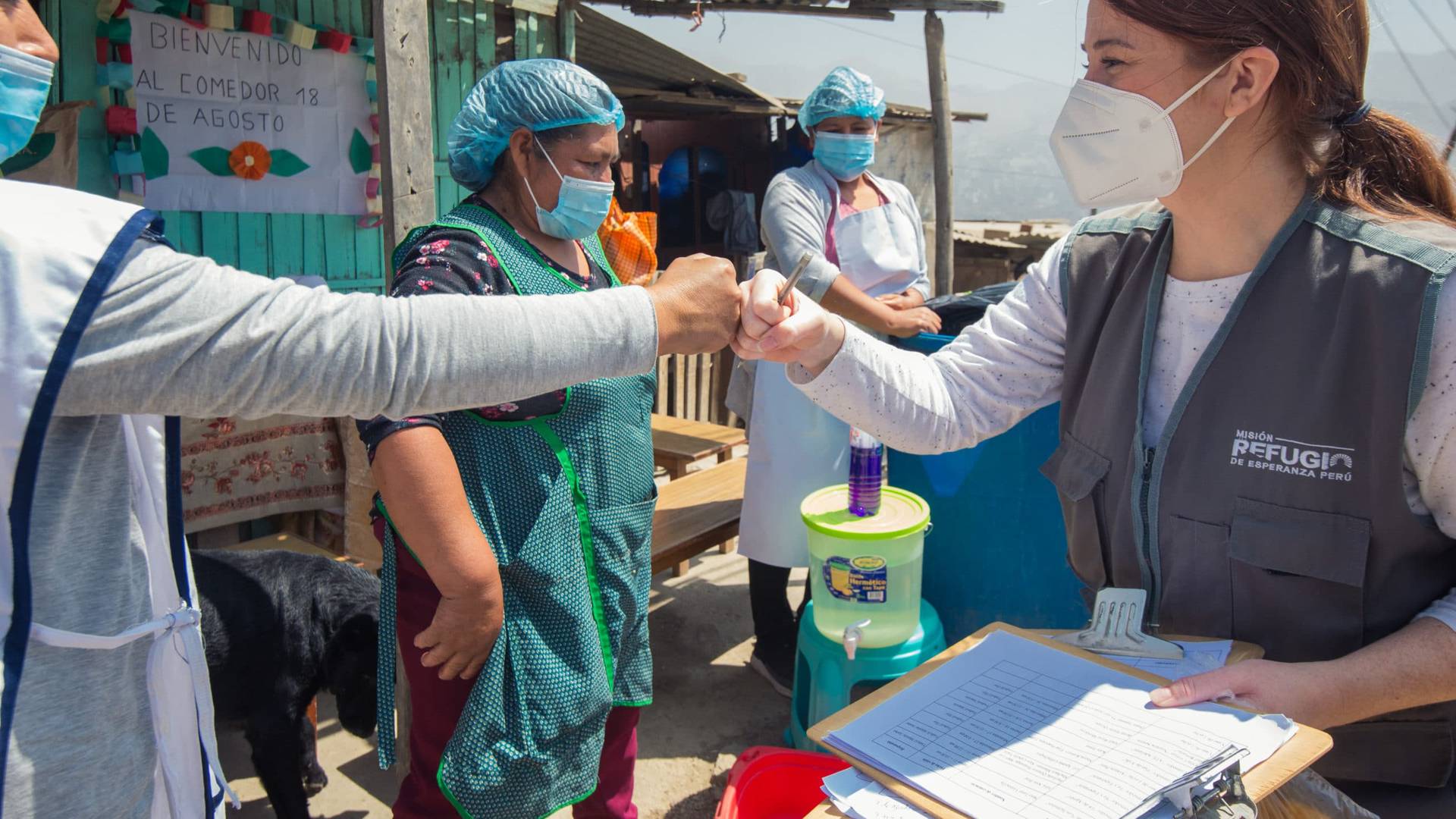 At 6 years old, in an apartment complex in Texas, Amber Carrión, née Davies, heard the Gospel for the first time. She had met two neighbors that were her age, and their mother told her about Jesus. She would stay at her neighbor's houses while her mom was at work, and it was during these times that the story of Christ captivated her spirit. "By God's grace, since that day, my heart was inclined to the things of God; I had a genuine hunger and thirst to know more," Amber shared.
Amber's mother began bringing Amber and her brother to church, resulting in Amber's involvement in youth group. Amber began visiting Huaycan, Peru annually with her church and developed a deep connection and unique love for the people there. Her mom worked as a flight attendant, which allowed Amber to be a frequent standby flyer during her school breaks throughout high school and college. She regularly went on mission trips with her church to partner with the local churches there and provide gospel presentations to the local youth. It was through this work that Amber developed a connection with a local children's home.