Alumni Provide Aid in Ukraine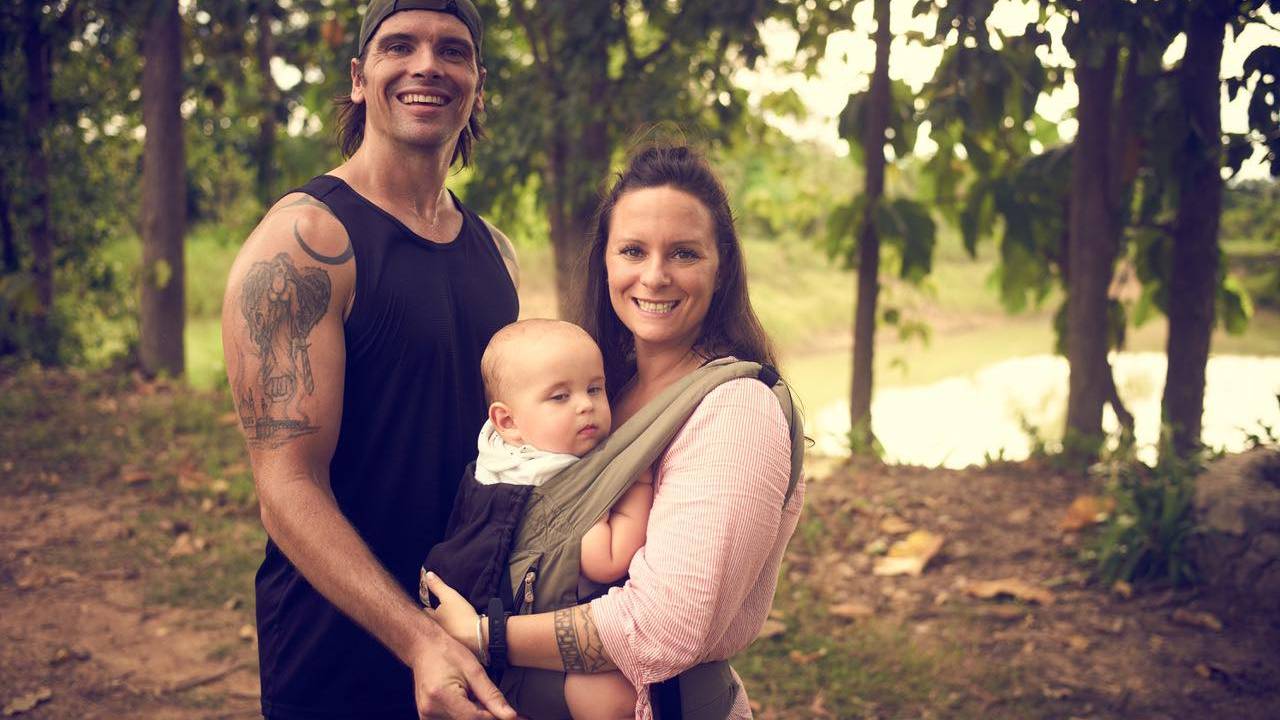 As the war in Ukraine proceeds through its second week, people around the world are refreshing their phones in dismay as events continue to unfold. For many, shock has been met with helplessness as Ukrainian men and women fight for their freedom while others are forced to flee to neighboring countries for refuge. Limited by geographical distance, many U.S. citizens have turned to prayer, speaking out in protest, or donating funds to organizations that are providing relief to the people of Ukraine. For most, these efforts are the extent of their means to help. For Sky and Noelle Barkley, their knowledge, training, and experience allow them to make a more direct impact.
In 2013, Noelle Sims, a student earning her degree in Cross-Cultural Studies at Toccoa Falls College, was walking down a sidewalk with a friend in Charlotte, North Carolina. They were looking for a place to stop and eat. Sky Barkley was working as a bouncer at the time and invited the ladies into the local nightclub for food. They declined the offer. However, Sky found himself in conversation with Noelle for 45 minutes as she shared about her studies at a faith-based institution and about her experiences following Jesus. After the conversation, they went their separate ways but maintained a connection through facebook.